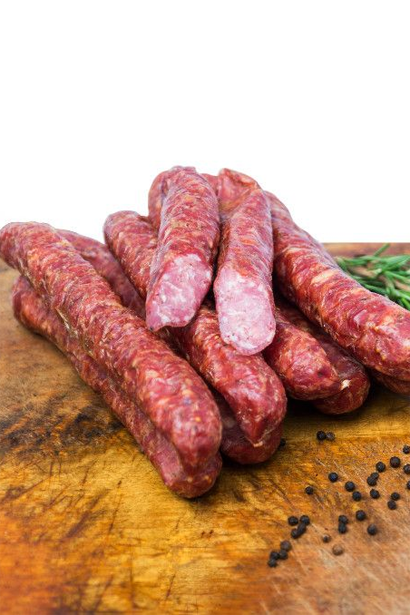  
Pasztetowa
Kod towaru: 1516
Price tax included za 1 KG
Delicate taste, most importantly low level of saltiness, few clear spices, dish is extremely popular with Our customers.
 Characteristics: 
- sent in different quantities according to the customers' wish,
- the whole piece is approx. 0.9kg.
Note
If you wish to receive the order, we kindly ask to order it until Monday 7pm. Plucks are very time consuming in preparation and they cannot be prepared for the last moment.