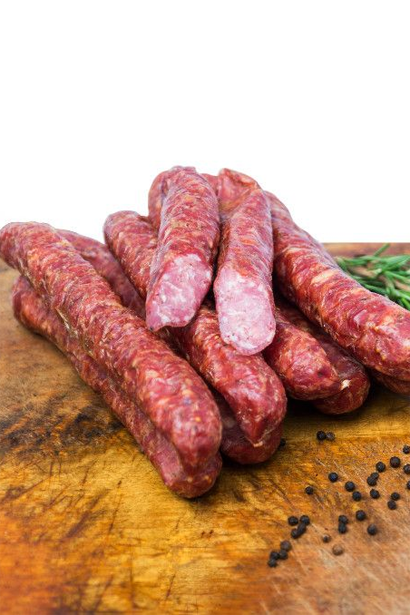  
Forest Spirit Breed
Kod towaru: 1522
Price tax included za 1 KG
Characteristics:
 - bakes of rye flour on natural sourdough
 - clear taste thanks to wood garlic  and black seed
 - narrow rectangular  loaf
 - weight approx. 1,5kg.
Ingredients:
Rye flour, water, wood garlic, natural pepper, black seed,
Note  
 Bread is sold as a whole or can be divided into halves, weight of bread is 1.50 kg.